Our weekly lessons are offered at ONE Dance Centre (236 Dundas St.), in the heart of downtown London, Ontario. Although this is our headquarters location of our operations, we teach all across London at various studios and are able to travel outside of the city to bring hip hop education closer to you.
Breaking (also known as breakdance) is the original form of hip hop dance, which originated in the South Bronx of New York during the late 1970s. This dance has evolved over the last half century taking influences from Native American pow wow dance, salsa, gymnastics and various martial arts. What once started as a means of survival and self-expression by a group of youth, is now proposed to be in the Olympics in 2024.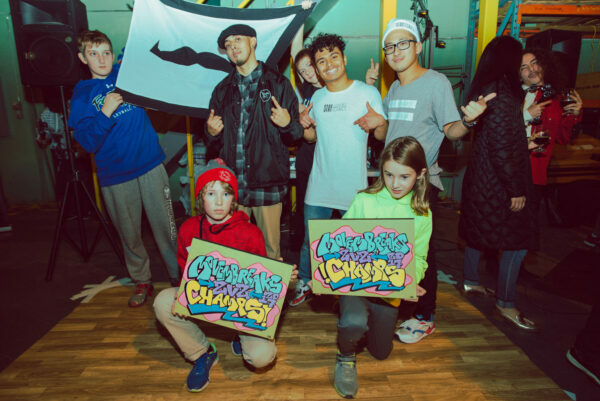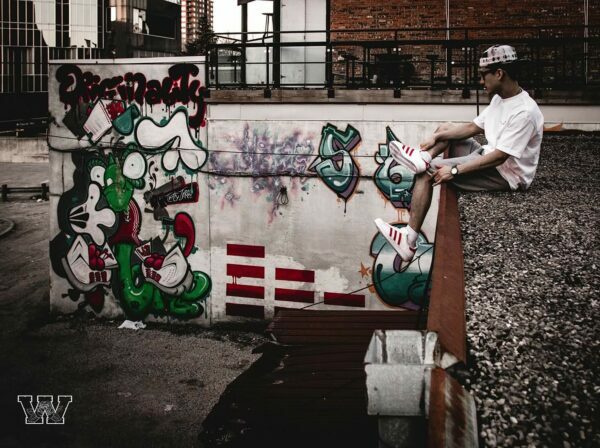 This dance comprises of 4 core elements – top rock, footwork, freezes and power moves. Our instructors take the time to break down the fundamentals every class to ensure that you can execute the moves with confidence and with your own style.
Every last Tuesday of the month, we bring in a guest artist to introduce MC/Rap, DJing and Graffiti art to our students. This holistic approach emphasizes the importance of learning and understanding the hip hop culture altogether.
On the last Sunday of every month, we host a monthly jam to invite all our students, family and friends to showcase their skills in a friendly, judgement-free environment.