We are London's hip hop based education program led by Jim Han aka JFX of Ill At Will crew. Leveraging the passion-driven mindset and the community created by SHH | Stay Hungry & Humble, School of Hip Hop aims to make hip hop education more accessible for London & surrounding areas - one school, one student at a time.
We specialize in dynamic, hands-on learning experience for students and educators through 4 artistic elements, AMPD – art (graffiti), music (DJing & producing), poetry (spoken word, rap & public speaking) and dance (breaking/bboying/bgirling or also known as breakdance).
Our services include but are not limited to – public workshops & performances, private parties & lessons, motivational speaking & live demonstration.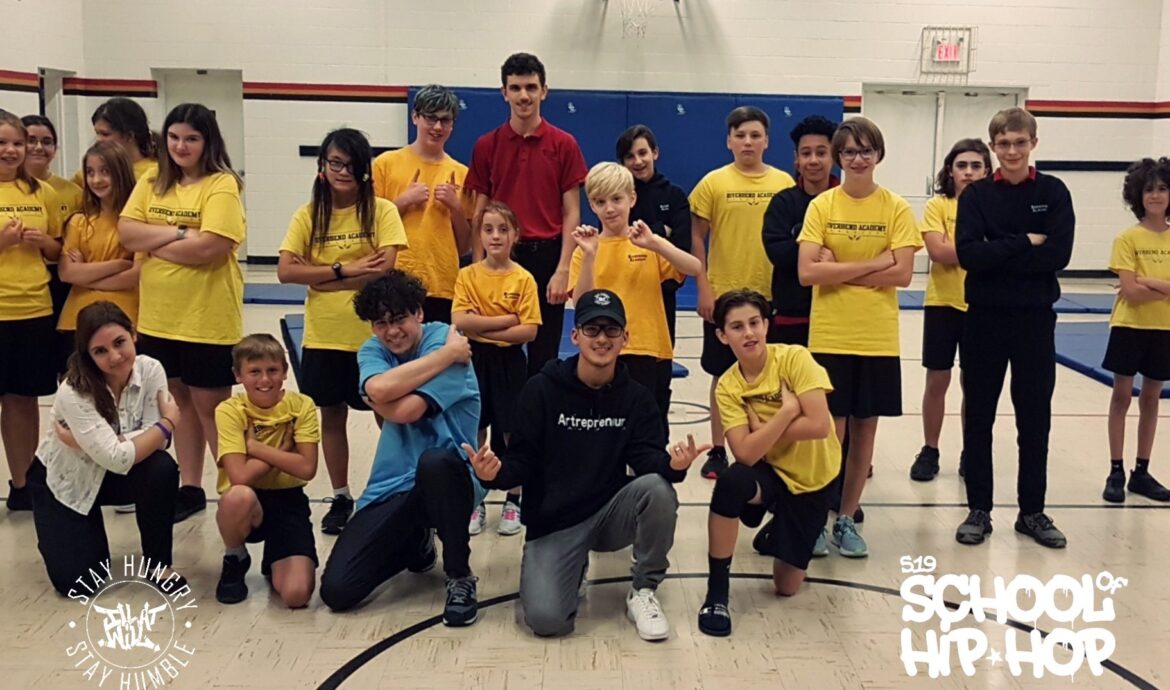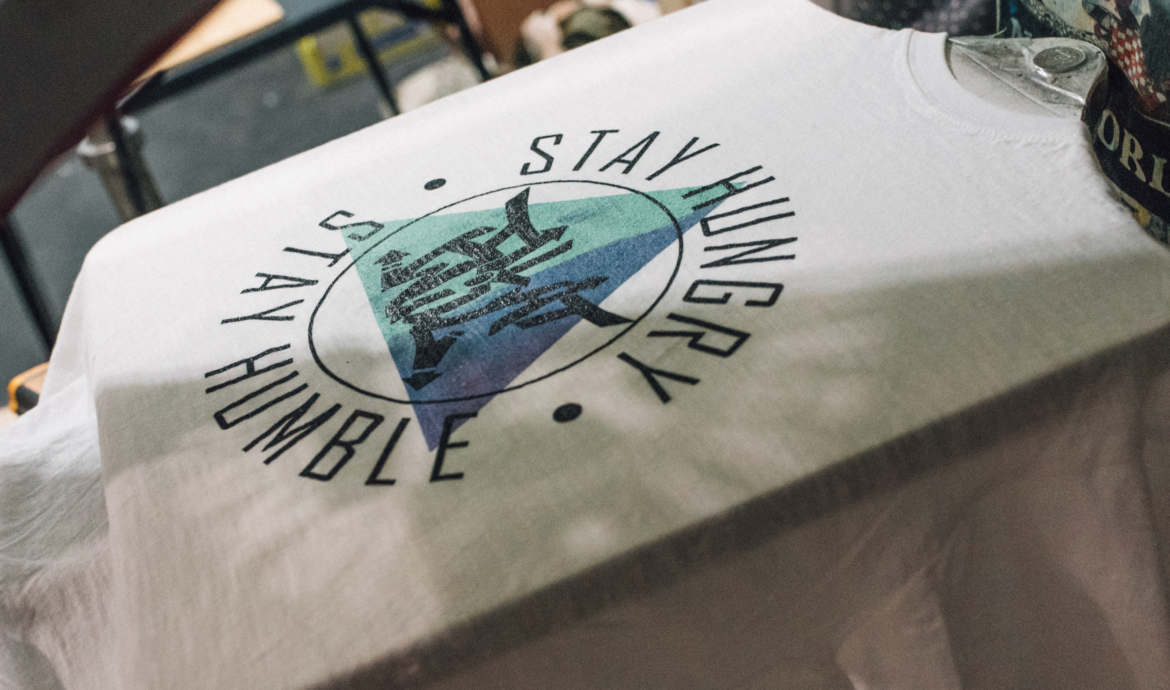 SHH | Stay Hungry & Humble is a lifestyle brand launched by the crew in the spring of 2017. This message embedded in the movement by the crew and friends brings together like minded individuals over a collective passion for community and hunger for success.
Since the official launch of the brand in March 2017, the founder JFX and his friends have hosted numerous mentorship programs, dance workshops and seasonal fundraisers - all intended to bring together different community groups.
Check out our School of Hip Hop Summer Campers' visit to the shop this past summer here.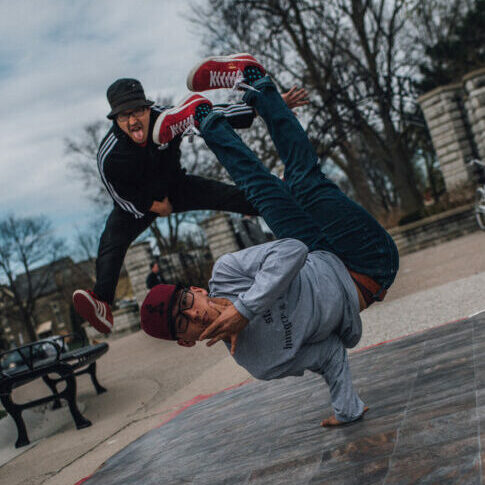 We are a Canadian street dance crew established in the summer of 2008.
Based out of London, Ontario, our aim is to educate today's youth on the positive aspects of hip hop culture while creating a unique entertainment value to the public.
We provide dynamic entertainment solutions for weddings, brand promotions, birthday parties, conferences and more.
Reserve IAW for an exciting breakdance performance for your next event by clicking here.
Ill At Will crew has performed for and/or collaborated with the following organizations:
Royal Bank of Canada, Canada's Walk of Fame, Caesars Windsor, TVO Kids, UNITY, Adidas, Nokia, Lexus, Scion, London Lightning, City of London, Town of Richmond Hill, London Public Library, Boys & Girls Club of London, United Way of London & Middlesex, London Arts Council, 3M, London Dance Festival, etc.