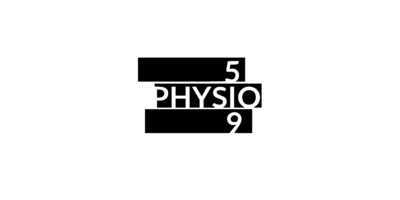 519Physio is a treatment space housed within 519 School of Hip Hop so members can access screening assessments, wellness workshops, community clinics and many more!
519Physio is owned and operated by Mari Udarbe Han, registered physiotherapist. She graduated from University of Manitoba and has been practicing for almost 10 years with experience in orthopedics, sports rehab and acupuncture. Inspired by her own dance journey as part of the Kayumanggi Philippine Performing Arts of Manitoba and Synergy Dance Productions, Mari is a big advocate for artist health and wellness. This year, she hosted the first ever "Artist Wellness: Virtual Summit" with many guest speakers covering topics including nutrition, hypermobility, strength, mental health, etc.
The goal of physiotherapy in dance (and in life!) is to optimize performance, reduce injury and rehabilitate various musculoskeletal conditions through self-awareness and movement.
519Physio embodies creativity in healing and healing in creativity. If you have questions about physiotherapy or wellness in general, you can send an email to [email protected].
If you would like to set up a physio session with Mari, book now.